Last week in BSD
Releases: HardenedBSD
News: BSDSec, FreeBSD, OpenBSD, DragonFly BSD, BSDnow, NetBSD, Vagrant
BSDSec
[FreeBSD-Announce] FreeBSD Security Advisory FreeBSD-SA-17:11.openssl
OpenBSD Errata: December 1st, 2017 (fktrace)
Releases
Highlights:
- fixed syslogd - restore host name handling in UDP case
- fixed ARM64 control flow problem
- fixed MAP_GUARRD issues
- upgrade to Unicode 10.0.0
- ZFS fixes
(side note: the recent OpenSSL security issues (FreeBSD-SA-17:11.openssl) are already fixed in previous releases)
Download
News
If you're booting DragonFly in UEFI mode, and you have unsupported video (i.e. NVIDIA), there's the scfb driver for xorg. It doesn't support NVIDIA chipsets either, but it gives more options than the generic vesa driver. It appears to be present in all the BSDs to some extent.
We take a look at two-faced Oracle, cover a FAMP installation, how Netflix works the complex stuff & show you who the patron of yak shaving is.
Code stuff
In Other BSDs for 2017/12/02
World without sharing
The LLVM Thread Sanitizer has been ported to NetBSD
Interesting articles
DragonFly on Vagrant with shared folders
Pic of the week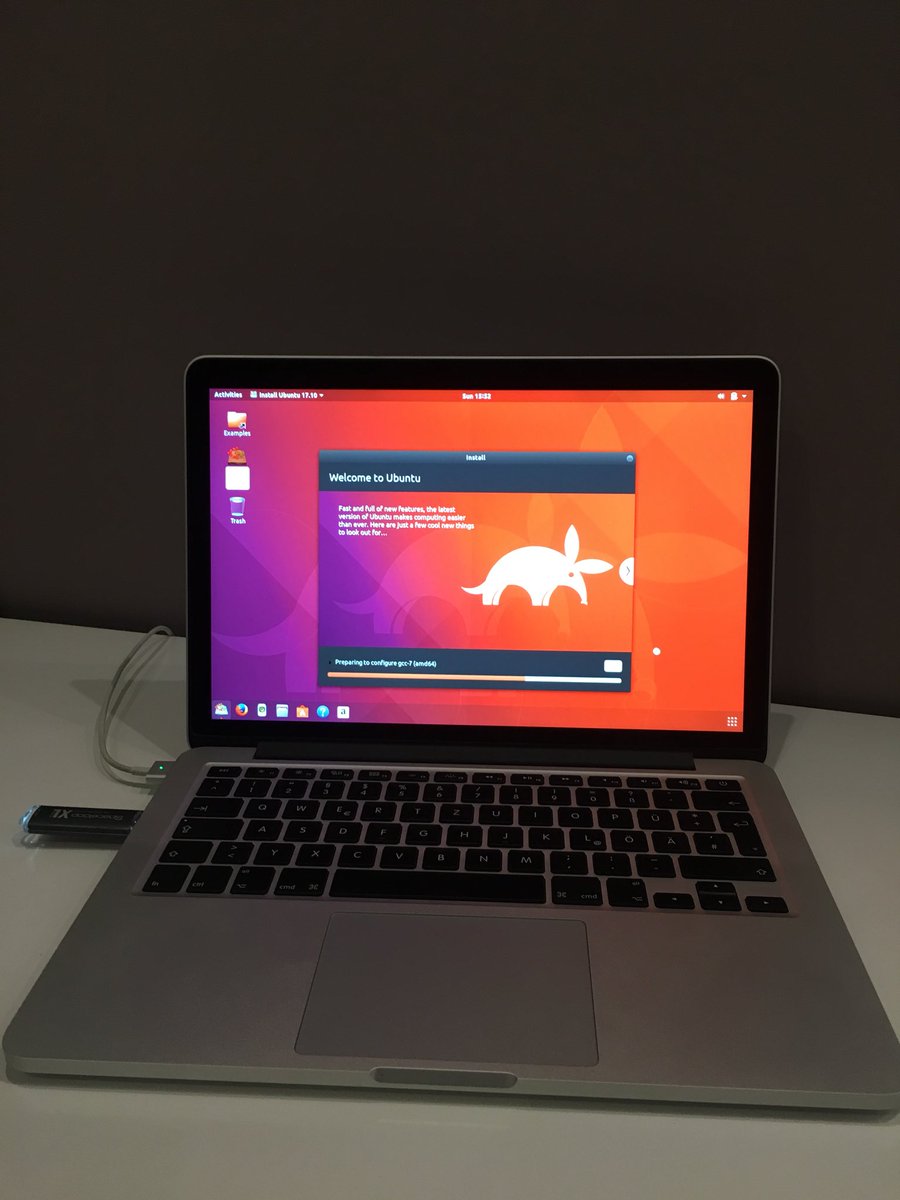 Fixed the apple root bug.
from
https://twitter.com/nehalist/status/937337658707202048/photo/1