Last week in BSD
Releases of FreeBSD, GhostBSD, PC-BSD, pfSense and other news
Releases
FreeBSD 9.2-RC4 has been
announced
. Refer to the announcement for the checksums for each file.
The fourth release candidate builds of the 9.2-RELEASE release cycle are now available on the FTP servers for the amd64, i386, ia64, powerpc, powerpc64, and sparc64 architectures.
ISO images and, for architectures that support it, the memory stick images
are available here.
The first ALPHA build of the 10.0-RELEASE release cycle is now available for the amd64, i386, ia64, powerpc, and sparc64 architectures.
The image checksums are at the end of the
announcement email
.
ISO images and, for architectures that support it, the memory stick images are available
here
and at any of the FreeBSD mirror sites.
A new release of PC-BSD is out. It is based on the latest FreeBSD 9.2-RC4 which should be the last release candidate before 9.2.
Nothing extraordinary new, but the system consolidates well and always gets better. For example, my intel driver card is now working perfectly, it is auto-detected at boot and everything works out-of-the-box (graphics, wifi, bluetooth, sd card reader ...) !
Link to the download :
http://iso.cdn.pcbsd.org/9.2-RELEASE/amd64/
Official announcement :
http://blog.pcbsd.org/2013/09/9-2-rc4-images-now-available/
I'm proud to announce the release of pfSense 2.1, and our new
Gold Subscription
! The 2.1 book and our
AutoConfigBackup
service, available for years to
support subscribers
, are immediately available today to
Gold subscribers
.
See this post for details
. Onto the release!
This release brings many new features, with the biggest change being IPv6 support in most every portion of the system. There are also a number of bug fixes, and touch ups in general. It's making its way to the mirrors now, and should be on all of them by end of day Sunday. The complete list of significant changes follows, and
can also be found here
including more details. If you want to see every single individual change,
check out RELENG_2_1 commits in our github here
and the
469 completed tickets in our redmine here
.
The third BETA
build
of the 3.5 development release is now available on SourceForge for LXDE and Xfce on amd64 and i386 architectures.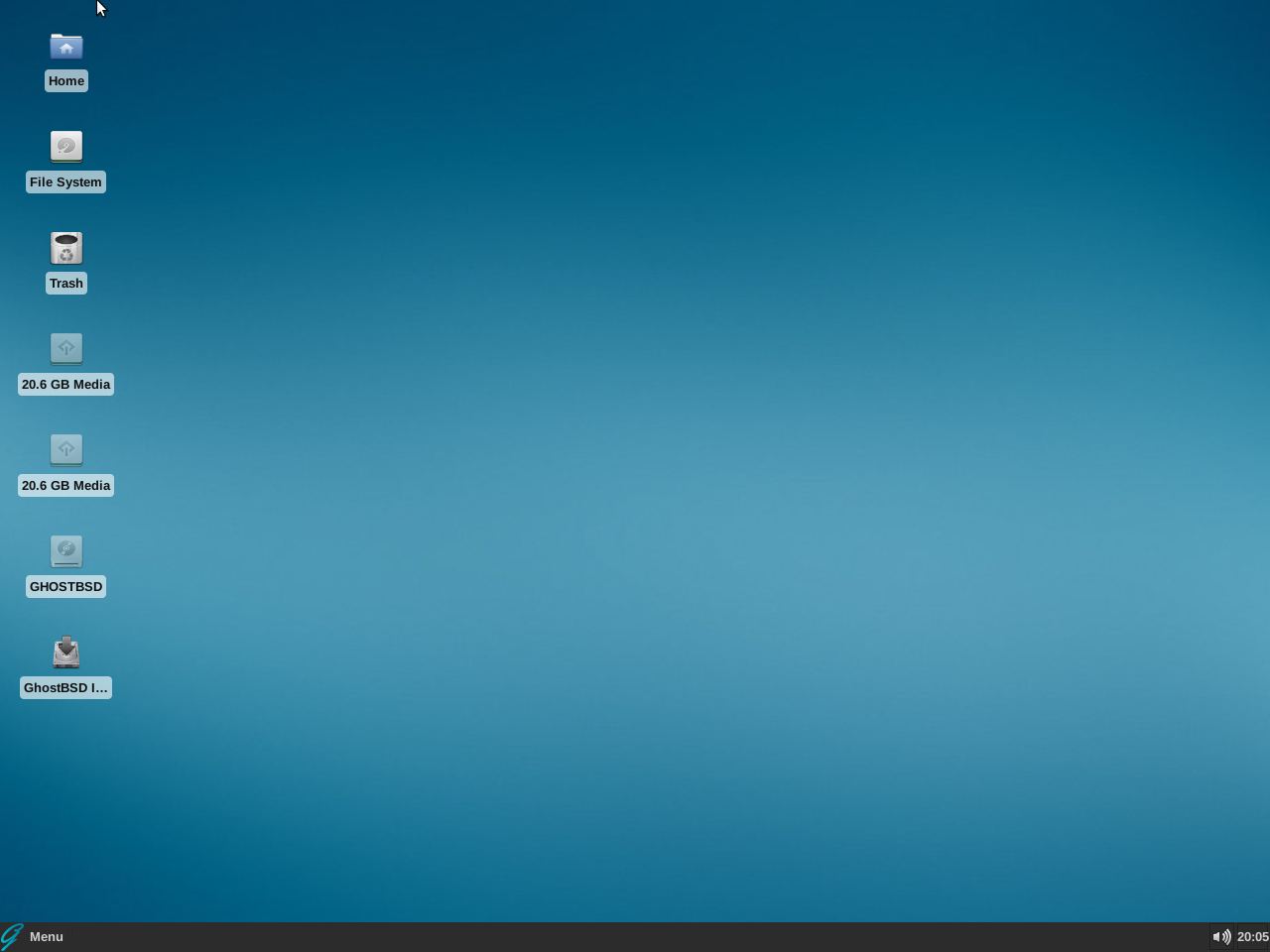 Changes between BETA2 and BETA3 include:
FreeBSD RC2 to RC3.
Removed Caja in Xfce and Lxde.
Replaced Atril by ePDFViewer
Mate and Openbox images
Known issue.
Bxpkg package manager fail to start due to some GTK+ issue.
Gksu is missing.
Other news
Allan Jude (
@AllanJude
) and Kris Moore (
@pcbsdkris
), founder of the
PC-BSD
project, have set up and are hosting a weekly video podcast at
bsdnow.tv
.
The show is
dedicated to
spreading the word about the BSD family of operating systems, and keeping those who are already aware up to date with the latest news and developments.
The second episode is now
available
. Allan and Kris discuss the following subjects:
64bit time in OpenBSD
AESNI pipelining gets a speed boost
OpenBSD 5.4 Preorders
GCC no longer built by default on FreeBSD -CURRENT
Patch to update Xorg and MESA on FreeBSD
Interview – Glen Barber
Making your own binary repository
iXsystems hosts FreeBSD Anniversary party
NetBSD gets basic support for the cubieboard 1 & 2
Rayservers ditches Linux for BSD
HPN for OpenSSH 6.2
Call for testing: OpenSSH-6.3
pkgsrc gets signing support
FreeBSD vs. Linux: 10 points of superiority
With
this
commit, Theo de Raadt (
[email protected]
) quietly enabled
pre-orders
for the upcoming
OpenBSD 5.4
release.
The release song,
"Our favorite hacks"
, is also available for download.
The release page's
What's New
section is still filling out, but reading the
detailed change log
leads to the inevitable conclusion: What's not to like? Whip out your credit card and order, now! Pre-orders will be processed on a first come basis.
September's issue of the
BSD Magazine
is now available:
Day to Day BSD Administration
(free PDF download).
This issue is dedicated to day-to-day BSD administration with the use of MidnightBSD custom installations and Live CDs, BSD server maintenance, directory encryption using PEFS and much more.
It's lonely at the top
MidnightBSD Custom Installations and Live CDs
BSD Server Maintenance
Re-purposing an Abandoned Mac Mini as a Wireless Router with OpenBSD
Monit – Monitoring solution for enterprise and SOHO servers with FreeBSD
FreeBSD Programming Primer – Part 8
A closer look at the changes in PC-BSD/TrueOS 9.2 – Part 2 – Directory encryption using PEFS
Intro to ZFS
FreeBSD on XenServer
Did I miss something important? Let the others know in comments!